'GOAL Digger' Tina Lee Jones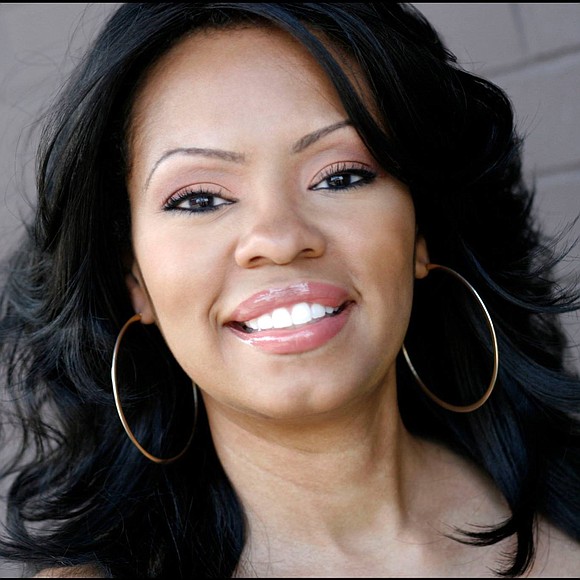 Tina Lee Jones calls herself a "GOAL Digger" and wants other women to join her movement.
In an interview, Lee said that her initiative is far from what the term sounds like. In fact, it's quite the opposite. "GOAL" stands for Girl On Another Level.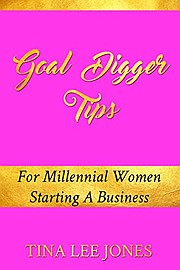 "A 'GOAL Digger' is a woman who goes after her dreams, goals and aspirations unapologetically while reaching back helping the next women," she defined. "If you're going for something, you're going to have to break the rules a little bit."
Jones started the GOAL Digger movement back in 2011 shortly after her move to New York City from her native Houston. She said the concept of a Goal Digger not only empowers women, but is also a call for women to help each other and connect professionally and socially to reach whatever goals they have.
"So many women get to a level and don't want to reach back. You don't have to give someone the blueprint but give someone a lead and a contact that can lead them into the right direction," she said.
The Lone Star State native is a graduate of the historically Black Prairie View A&M University, where she earned her degree in business management. A year after graduating she moved to New York to get into the entertainment industry.
Jones worked at Russell Simmons' Rush Communications, where she was the executive assistant to then CEO and Chairman of the Hip-Hop Summit Action Network Dr. Benjamin Chavis, who is the current president and CEO of the National Newspaper Publishers Association.
She originally came to New York to pursue a career in acting; she wanted to do something to set herself apart.
"I actually wanted to create a T-shirt business and didn't know what I wanted to call it. I saw the words 'gold digger' and decided to switch the words," she explained.
Since then, Jones has trademarked and protected the name, turning it into her brand. However, the idea has expanded beyond T-shirts. She evolved into building a website and doing speaking engagements.
Today she has a weekly TV program on Manhattan Neighborhood Network and her own podcast, "GOAL Digger Approved." The podcast features interviews with women who have reached their goals and offers tips for women who are in need of guidance in starting their own businesses. One of her most recent notable guests was Brandy Harvey, daughter of entertainer and talk show host Steve Harvey.
Jones is also a published author who released her first book in 2016, "GOAL Digger Tips: For Millennial Women Starting a Business." The book gives an in-depth and personal look into Jones' own journey of reaching her goals.
During Women's History Month, Jones has several speaking engagements lined up, including one at a women's homeless shelter, where she will discuss how women can apply the Goal Digger tools to reclaim their lives.
"I really enjoy speaking to women," she said. "You have to give back because it's not always about a dollar—it's about impacting people's lives."
Jones said she hopes to expand her GOAL Digger movement with a television show on a major network and a second book.