Black History Month celebrated in Staten Island
Photos by Antoinnette Donegan | 3/1/2018, 9:20 p.m.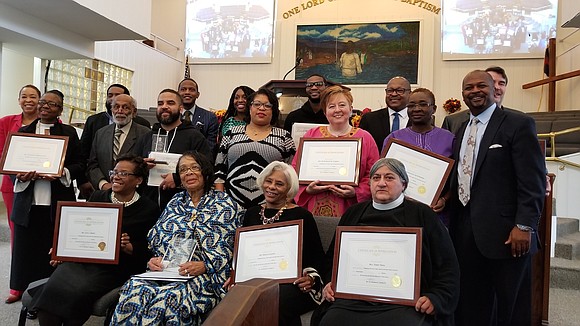 The Central Family Life Center on Staten Island held its Thirteenth Annual Staten Island Black History Town Hall Meeting last Saturday. The event celebrated of the accomplishments, contributions, and history of African Americans in Staten Island.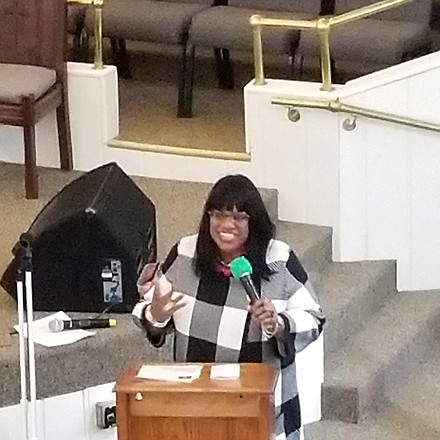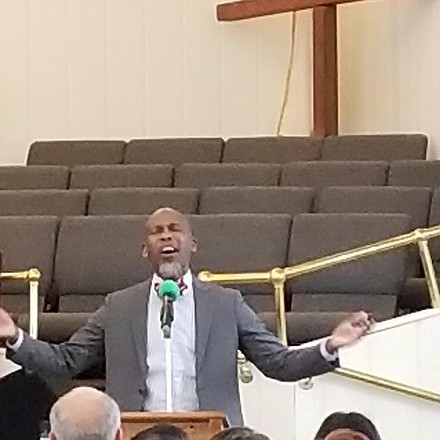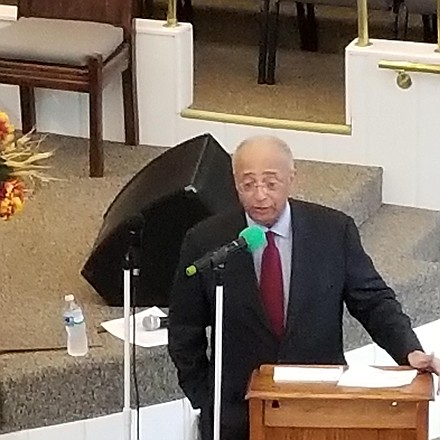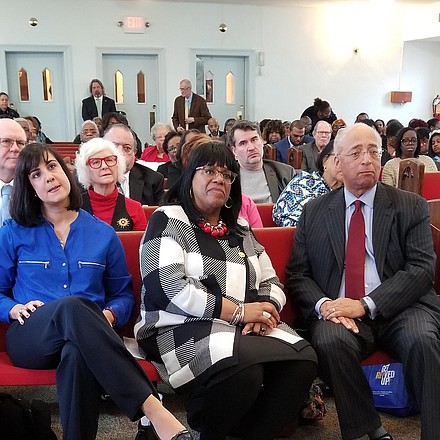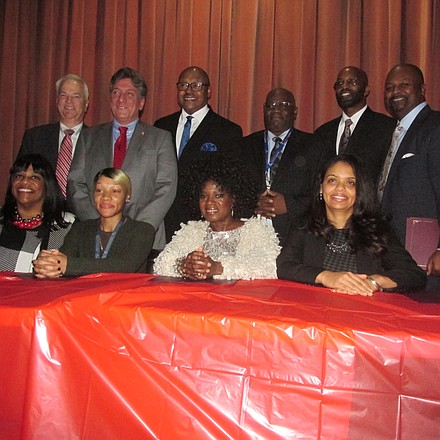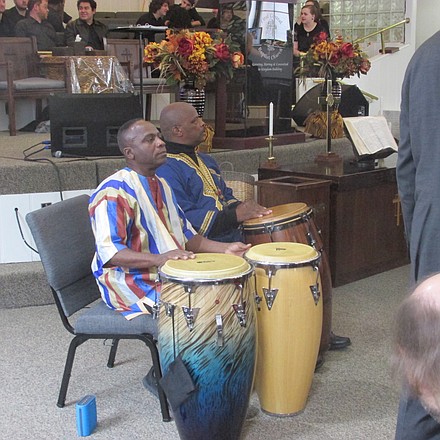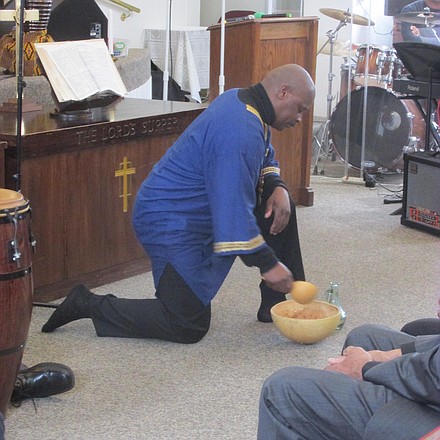 The day began with a Leadership Breakfast at the Central Family Life Center with the theme "Self Love: Becoming the Best Self" moderated by Rev. Dr. Demetrius S. Carolina for First Central Baptist Church. After the breakfast, a celebration was held at the church. Former City Comptroller Ben Thompson was the keynote speaker and honors were given to community leaders.