Family demands justice For Black teen fatally shot by police in California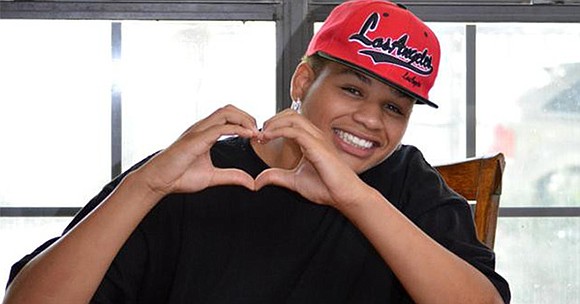 Temecula, CA is a location families relocate to, attracted by a better school district in a 'safer' neighborhood. Temecula, California had earned a reputation for being the 'second safest city in America.' Yet, Temecula is the location where police fatally shot 18-year-old resident Matthew, adding Matthew Tucker's name to the tally that includes Freddie Gray, Sandra Bland, Tamir Rice, Philando Castile, and others.
Matthew Tucker was slain by officers from the Riverside County Sheriff's office, who were called in for a suicide crisis intervention. The Tucker family is outraged and now seeking justice through the court system on behalf of their beloved.