Moshood Creations hosts 24th anniversary celebration in Brooklyn
Olayemi Odesanya | 7/26/2018, 11:35 a.m.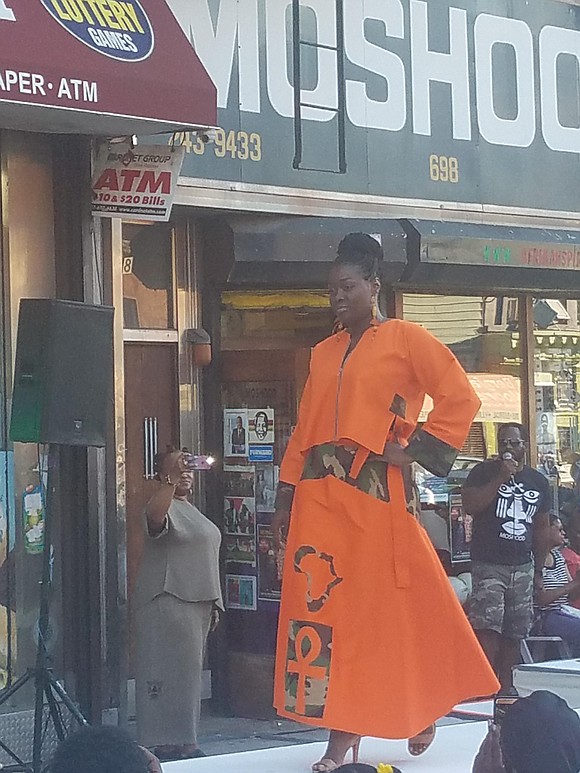 Founder of Moshood Creations Moshood Afariogun will be hosting a 24th anniversary celebration at his boutique, 698 Fulton St. in Brooklyn, July 29 at 6 p.m. The annual celebration will take place outside the boutique. During the celebration, Moshood will be showcasing his latest designs. Moshood Creations is a well-known afrocentric boutique in Fort Greene.
"I am grateful for another 24th year!" said Moshood. "I thank all of those who supported me and the boutique. I hope that we continue to thrive for years to come."
For more information, please contact Moshood Creations at 718-243 9433 or moshood@afrikanspirit.com.