NJ to phase out controversial standardized test required for school graduation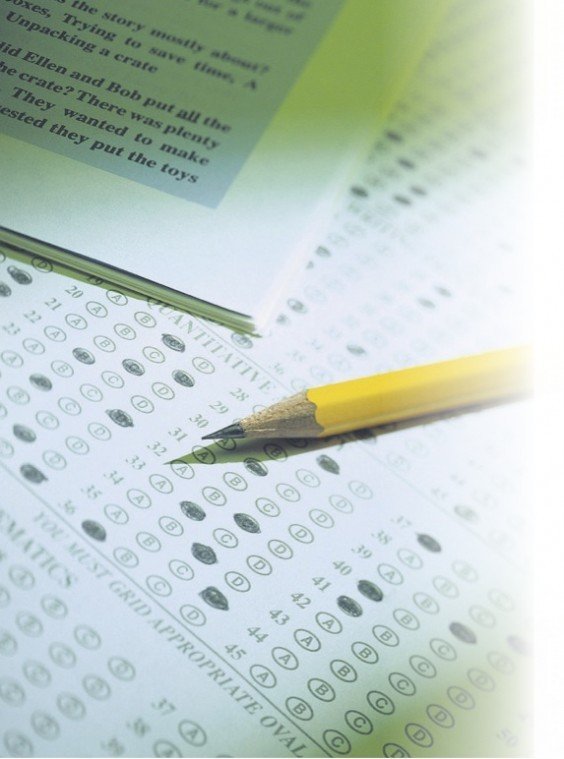 New Jersey will begin phasing out a controversial standardized test, Democratic Gov. Phil Murphy said Tuesday.
Murphy spoke in Atlantic City and said that his administration is proposing a number of changes for the upcoming school year, including that the number of PARCC tests required for graduation fall from six to two. The two tests that would be kept are language arts and algebra, the first-term governor said.