Black grandmother who needed electricity for oxygen tank dies after power is cut off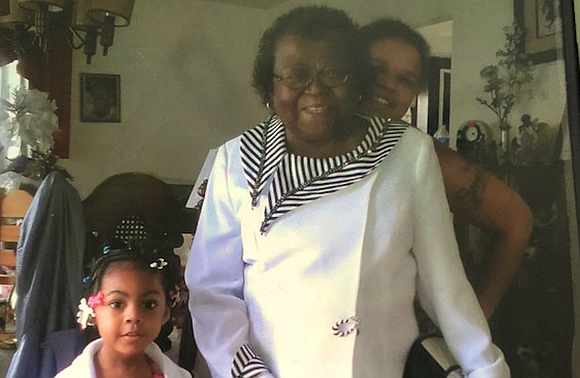 Linda Daniels, a 68-year old grandmother who relied on a plugged-in oxygen tank to breathe, died after the utility company supplying electricity to her home cut off the service because of unpaid overdue bills. Her family desperately pleaded to restore the power, but they were ignored.
Daniels, who was in hospice care, suffered from congestive heart failure and died on Thursday last week — roughly seven hours after energy provider PSEG reportedly turned off the service in her home.