Summer is upon us…
Christina Greer Ph.D. | 7/5/2018, 11:49 a.m.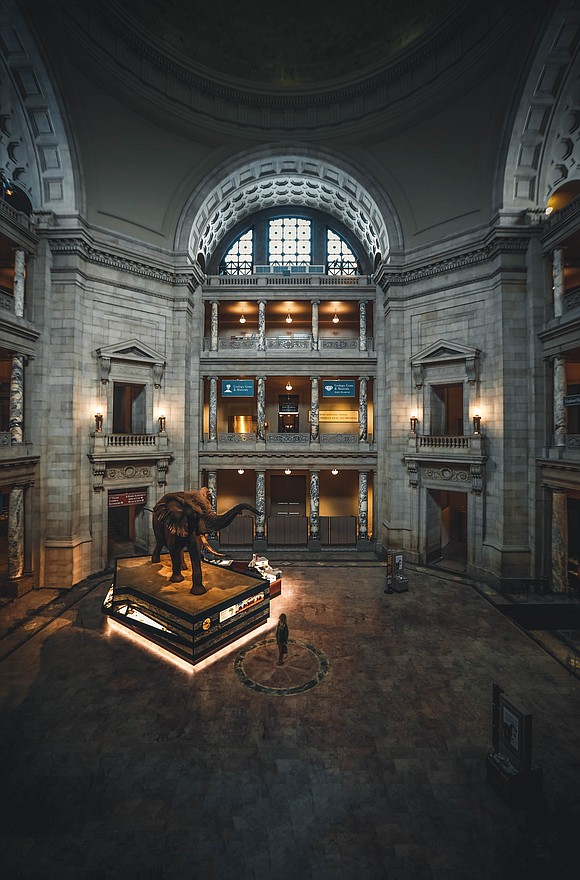 July is here, so it finally officially feels like summer. The intermittent cold, wet weather of June made me wonder if summer would ever officially arrive. Each year it feels as if summer gets shorter and shorter. The days and weeks fly by, and before I know it, I am back in the classroom and getting my fall jackets out of the closet. I am determined not to miss the beauty of a New York summer, so I am making a short list of things I would like to experience before the season ends. Feel free to adopt this list and/or add to it.
First, I am going to enjoy some of the city parks. There are so many parks throughout the five boroughs. Central Park is great for a midday stroll, but there are so many smaller parks where you can people watch, walk around a body of water, stroll through a garden or just relax under a tree. I also have not taken full advantage of the High Line.
Second, on a really hot day I am going to go to the movies in the middle of the day and play hooky from work and the heat! I rarely pay attention to the "summer blockbusters," but I will do a little research and treat myself to a cinema experience—something I haven't done in far too long.
Third, I am going to find a novel that holds my attention and enjoy summer reading. Many Amsterdam News readers have children who have summer reading as an assignment from their schools. Why shouldn't we read books over the summer as well? I usually read whatever my middle school-aged niece is reading for school. It is nice to revisit books I haven't read in decades or discover new young adult works of fiction. However, this summer I also decided to read the Jesmyn Ward novel "Sing, Unburied, Sing" with my best friend from high school.
Fourth, I will be traveling quite a bit. I find that for me to love New York City, I need to leave it every once in a while. If your schedule (or wallet) doesn't allow for extensive travel, the ferry to Staten Island is a beautiful ride. Just be sure not to ride during rush hour traffic.
Last, I am going to visit some museums I have neglected. There are several museums that offer times when the admission is free. There are also several museums that are always free of charge, and www.ny.com has a list of all New York City museums and various resources and activities in the city. Museums are also a great way to beat the heat if you do not have air conditioning. You can cool off and have a cultural experience rolled into one!
Happy summer! Stay hydrated and enjoy all that New York City has to offer.
Christina Greer, Ph.D., is the 2018 NYU McSilver Institute Fellow and an associate professor at Fordham University, the author of "Black Ethnics: Race, Immigration, and the Pursuit of the American Dream" and the host of The Aftermath on Ozy.com. You can find her on Twitter @Dr_CMGreer.