In Germany, nationalism confronts regionalism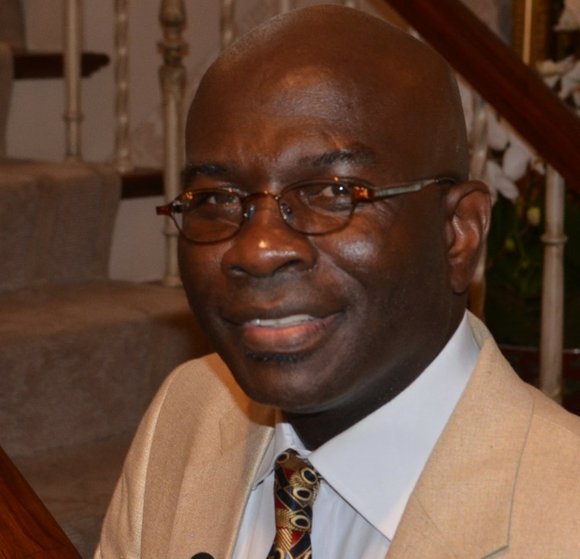 When you spend quality time in Europe, it becomes obvious that Germany is the dominant player and the financial engine for all things European Union.
Germany's strong domestic manufacturing, technology and banking sectors have served as a sturdy bulwark against the tottering fortunes of Europe over the past decade. However, as evidenced by the recent shift in voter sentiment away from the governing Christian Social Union and its longtime leader Angela Merkel, major change is definitely brewing.
On the surface, one can look to the rising tide of populism in Europe, at Brexit in Britain and the elections of populist leaders in Hungary and Italy. France narrowly avoided an upset victory by the far-right National Front last year. George Soro's Open Society Foundation, which sought to introduce liberal economic reforms and open borders to Hungary, was widely repudiated this year when newly elected Hungarian Prime Minister Viktor Orban's government recently passed a Stop Soros package of bills designed to prevent humanitarian organizations from helping immigrants gain asylum in the country. In response to this hostile welcome, the Open Society Foundation picked up roots in Hungary and fled for higher ground in Berlin.
The Merkel government has asserted that it was willing to accept up to a million largely Muslim refugees fleeing wars in Syria, Iraq and other Middle-Eastern nations. By all accounts, Merkel's decision has been an abysmal failure. Not only did the experiment to resettle and acculturate large numbers of migrants meet with predictable logistical hurdles, but also by many accounts its new guests failed to live up to the implied bargain. There were reports of large-scale mob violence and harassment by immigrant youth in some of the resettled cities in Germany.
Although Germany's economic leadership during the economic crisis of 2008 was unquestionably noble, its ambitions to smooth over the political tensions within the fractured European Union have met with far less success. Britain remains bent on leaving the union, and even some of the more neutral countries such as Denmark and Sweden have signaled a diminishing tolerance for Merkel's broad plan to settle millions of immigrants across Europe. The social strain on even the most secure and endogenous countries has proved to be onerous, as those countries too have enacted stricter migration policies in response to the recent immigrant onslaught.
Even more pressingly, Europe's traditional reliance on the financial backing and military commitments the U.S. has made to NATO has come under increasing pressure. The U.S. provides the lion's share of the resources, roughly three quarters of total expenditures, to bolster the military alliance. With the U.S. under increasing pressure to get its own house in order, Washington has decided to play hardball by demanding that Germany and other EU nations commit to a goal of spending 2 percent or more of GDP on defense-related priorities. Germany's own military, having deliberately defanged in the aftermath of the Second World War, is a woeful shadow of its former self. That used to be a reassuring prospect for its neighbors, who feared a resurgence of German aggression.