NYC announces new measures to reduce lead exposure risk in NYCHA homes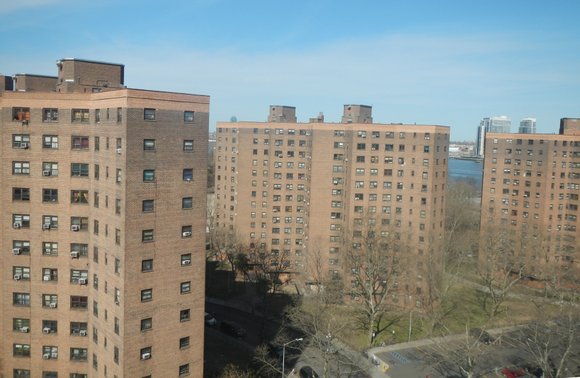 City officials announced new measures to reduce the lead exposure risk for children living in public housing.
Lead is a huge point of concern for parents living in New York City Housing Authority Developments. Ashley Escaler, a mom in the Fort Independence Houses, worries about how the lead paint levels could affect the health of her 3-year-old son.