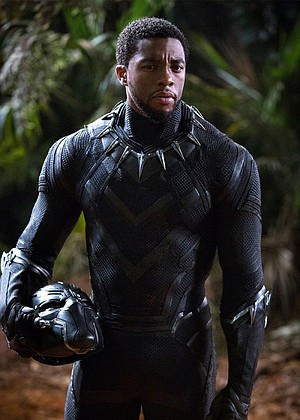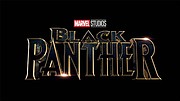 On the list of 2018's must-see movies, "Black Panther" reigns supreme.
And a New York man wants to make sure a key demographic doesn't miss out on the African superhero's exploits: kids of color.
Fredrick Joseph has started a GoFundMe campaign so kids in Harlem, New York, can go see the movie when it comes out next month.