NJ lawmakers want to restore voting rights prisoners, people on parole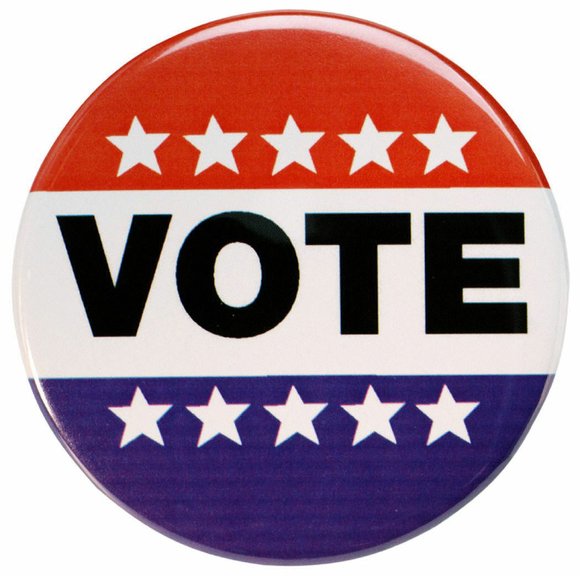 Nearly 100,000 people in New Jersey could regain the right to vote if legislation designed to give prisoners, people on probation and individuals on parole the right to vote passes.
New Jersey would be the third state nationwide to restore full voting rights to people with criminal convictions if the bill passes. Maine and Vermont already allow people to vote from prison.