Malcolm X family, Rev. Al Sharpton step in to help teen denied right to honor Black icon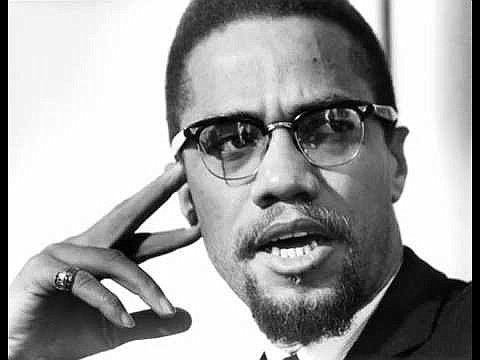 The daughter of Malcolm X, Ilyasah Shabazz, and Rev. Al Sharpton are helping a Black student who was denied the opportunity to honor Malcolm X.
Reports indicate that Malcolm Xavier Combs, a student at Christ the King High School and member of the National Honor Society, was the victim of discriminationt at the hands of high school officials who denied his request to get the name "Malcolm X" on the back of his senior sweater.
Combs was pulled out of class by school official Veronica Arbitello, who told him that the legendary civil rights activist was "…someone I don't want to be associated with."
National Action Network Crisis Director Kevin McCall responded by saying, "This is absurd that in 2018 we have to teach school administrators how to be culturally sensitive."
On Saturday at the National Action Network's House of Justice, Sharpton, Shabazz and the Combs family will ask for the Christ the King faculty to receive culture sensitivity training in response to the incident, as well as increase minority staff and embrace cultural diversity.