WHAT IT TAKES: Sidney Poitier
American Academy of Achievement | 2/1/2018, 4:03 p.m.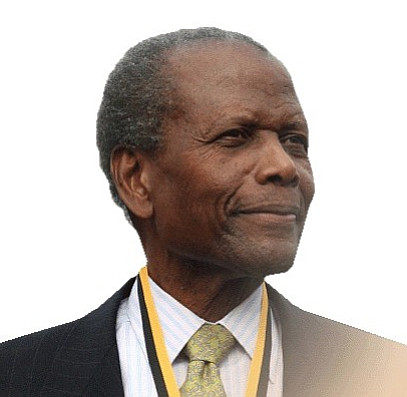 Audio clip
WHAT IT TAKES: Sidney Poitier
Sidney Poitier changed America's view of black men. And he changed Hollywood (though the change is far from over, given the issues of diversity at this year's Oscars.). The star of "Guess Who's Coming to Dinner," "The Defiant Ones," and "In The Heat of the Night" was the first African-American to win an Academy Award - for "Lillies of the Field" in 1964. He was a leading man and box office sensation throughout the 1950's and 60's, portraying a huge array of characters with a dignity, courage and humanity that was radical for its time. In this episode, featuring an interview with Poitier at 82, you'll hear him discuss how his childhood on a tiny island in the Bahamas made all the difference in his view of himself, and in the choices he made throughout his career as an actor.