WHAT IT TAKES: Ernest Gaines
American Academy of Achievement | 2/1/2018, 4:02 p.m.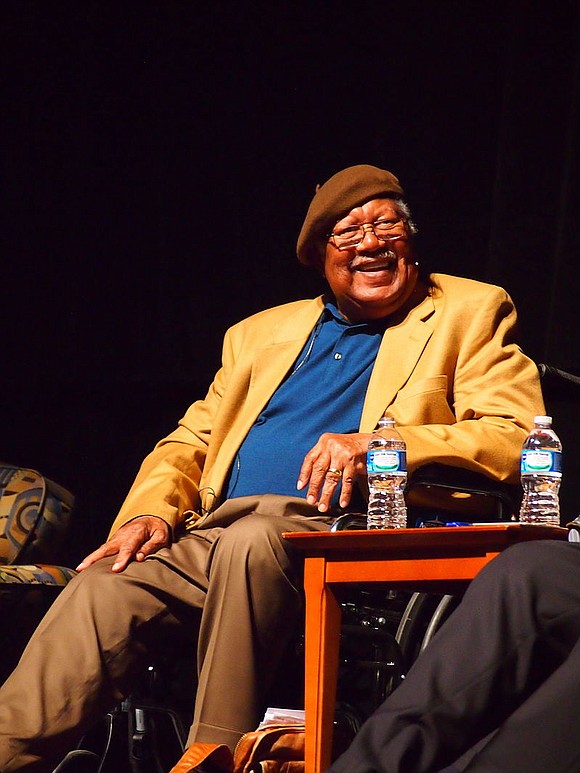 Audio clip
WHAT IT TAKES: Ernest J. Gaines
Ernest Gaines grew up in the 1930's and 40's on the same Louisiana plantation where his ancestors were once slaves. After he became a successful and celebrated novelist, he returned, bought the land, and lives there even now. The voices he heard as a child, telling stories on the porch or around the fire, are the voices that populate his novels: "A Lesson Before Dying," "The Autobiography of Miss Jane Pittman," "A Gathering of Old Men," and others. In this episode, Gaines describes the path that led him from picking cotton, to falling in love with literature, to writing award-winning novels. At the same time, he shares his profound feelings about the limitations of that success.