Nearly half of NYC public school cafeterias cited for rats, bugs, other critical violations: report
PIX 11 NEWS | 2/1/2018, 6 p.m.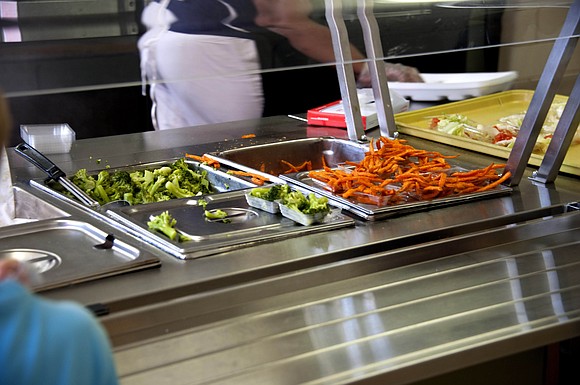 Nearly half of New York City public school cafeterias have been slapped with serious health code violations, including rodents and insects, according to a new report.
More than 1,100 critical violations were found at nearly 700 cafeteria in 2017, NYCity News Service — a CUNY Graduate School of Journalism student news service — reported. About 20 percent of those citations were considered critical, which means they're more likely to contribute to food-borne illnesses.