Kendrick Lamar wins Pulitzer
Philadelphia Tribune | 4/16/2018, 10:13 p.m.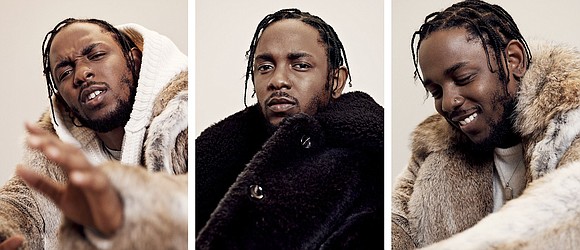 Kendrick Lamar has won the Pulitzer Prize for music, making history as the first non-classical or jazz artist to win the prestigious prize.
The revered rapper is also the most commercially successful musician to receive the award, usually reserved for critically acclaimed classical acts who don't live on the pop charts.
The 30-year-old won the prize for "DAMN.," his raw and powerful Grammy-winning album. The Pulitzer board said Monday the album is a "virtuosic song collection" and said it captures "the modern African American life." He will win $15,000.