Police investigate arrest of two black men at Philadelphia Starbucks
PIX 11 NEWS | 4/15/2018, 10:39 a.m.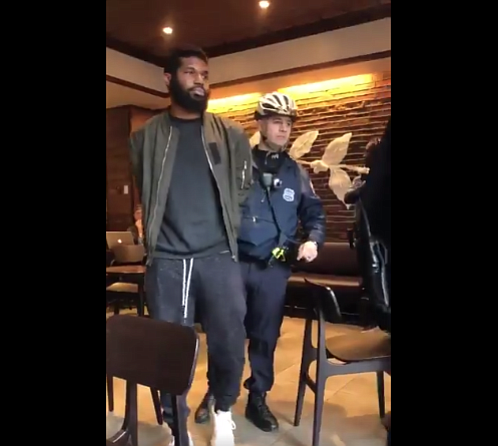 Starbucks issued an apology after a video of two black men getting arrested inside a Philadelphia location went viral.
On behalf of the company, the CEO expressed Starbucks' deepest apologies to the two men as the company is doing "whatever they can to make things right." In the apology, the company also says they plan to investigate the facts and conduct "necessary changes to our practices that would help prevent such an occurrence from ever happening again."