Centrality of Poor People's Campaign
George Gresham, President of 1199SEIU | 4/12/2018, 1:30 p.m.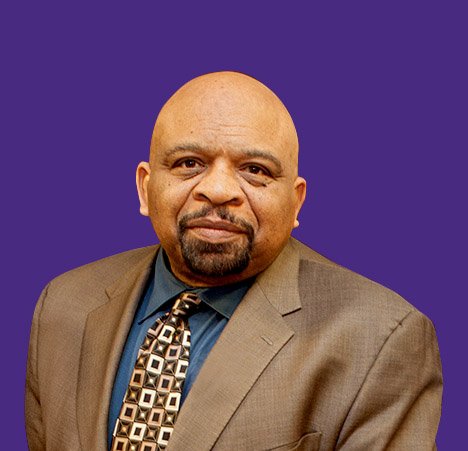 Another dramatic example of the turning tide is the hundreds of thousands of teenagers who have taken to the streets and to social media to demand that adults and political officials act against gun deaths that have created a scourge in schools and far too many of our communities. These students have challenged elected officials to stand up to the National Rifle Association. To underscore their point, they distributed voter registration cards at last month's March for Our Lives rallies.
The historic victory of West Virginia teachers, which has encouraged public and private industry workers throughout the nation, is another wake-up call to our elected officials. They are central to the progressive coalitions, particularly the Fight for $15 and against economic inequality.
This year's Poor People's Campaign reminds us that the fights for economic, racial and social justice are intertwined. President Barack Obama often articulated the commonality of struggles, most eloquently when he declared in 2015 at the 50th anniversary of the historic Selma March for voting rights: "Because of what they [Selma marchers] did, the doors of opportunity swung open not just for Black folks, but for every American. Women marched through those doors. Latinos marched through those doors. Asian-Americans, gay Americans, Americans with disabilities—they all came through those doors."
Let's march on.
George Gresham is president of 1199SEIU United Healthcare Workers East, the largest union in New York and the largest healthcare union in the nation.