Black music—A real narrative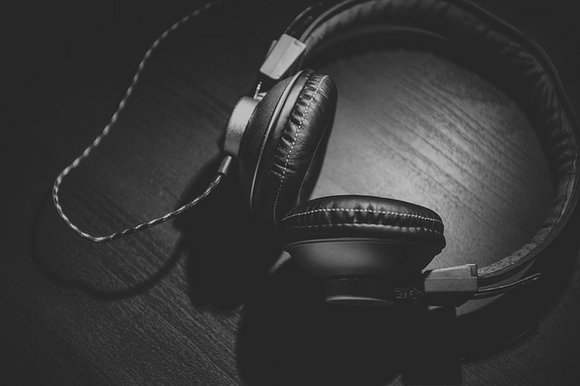 In the annals of Black music history, we all know what Detroit had poppin' with Motown. The narratives of Philadelphia and Chicago are documented pretty well also. Even Minneapolis has got a solid backstory. For some reason, however, New York is seen as a one-trick pony. The prevailing thoughts are that hip-hop is our main contribution to contemporary music.
A movement in the '80s, however, the Charles and Beau Huggins helmed Hush Productions, alerted the world that New York did indeed have a take on and an interpretation of funk/soul/R&B. A firsthand account of what that platform meant was given by an artist who benefited greatly from it as he shared, "In terms of its impact on the industry and the stars that came from there—Kashif; Freddie Jackson; Melba Moore; Ray, Goodman and Brown; Force M.D.'s; Lillo Thomas to name a few—it's a story that needs to be told."
Humility keeps him from included himself among the luminaries, but Najee has proved to have left an indelible legacy in his own right and after 30-plus years in the industry. He vividly remembers how it all began. He said, "Charles heard me on a track and didn't believe it was me because he'd known me as a keyboard player [he was noticed while playing with the group Change]. He asked me to bring in some demos so that he could hear what I was doing. Two weeks later I got a call from him saying I got you a deal with Capitol/EMI Records. So I went and got this little out of tune soprano saxophone and we put together an album called 'Najee's Theme.' Three months after that, I'd have my first gold album. When it's for you, it's for you."
That gold plaque wouldn't be alone for long; Najee has amassed two platinum and four gold albums. Not content to sit on his laurels, he recently released his 17th album, "Poetry in Motion."
With the new project, Najee calls on a few all-star friends to create a dialogue well worth remembering. His fourth recording for Shanachie unites him with such dynamic musicians as Will Downing, Maysa, Eric Roberson, Bluey of Incognito, Barry Eastmond, Bobby Lyle, Blake Aaron and Randy Bowland. These talents just add to the resume of artists with whom Najee has created. In fact, the CD is dedicated to two ground-breaking musicians Najee has had the distinction of working with—Prince and Al Jarreau. "Both artists in their own way have changed the culture of music forever," he shared. "Whenever I have worked with people of their caliber of artistry, I have always walked away with something that helps to shape my musical conversation."
If you were privy to hear the musical conversation, as he phrases his artistic makeup, you'll find that he's multilingual, so to speak, as various elements of music surrounded a kid who was raised in NYC. His "diction" and "articulation" however has roots. Born in the Greenwich Village section of New York City and raised in Jamaica, Queens, Najee began his musical pursuits in grade school.