Brooklyn woman shot in the neck at backyard barbecue needs help
PIX 11 News | 11/28/2017, 6:59 a.m.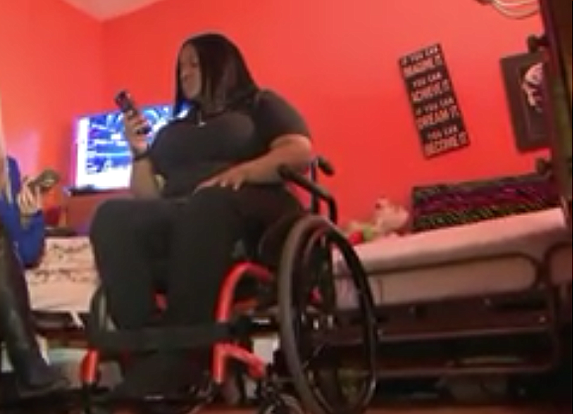 It's been more than two years since a Brooklyn woman was shot in the neck at a backyard barbecue, but she's still confined to a wheelchair.
Gwendolyn Nealy says her only daughter is lucky to be alive.
"She was an inch-and-a half-away from a coffin," said Nealy