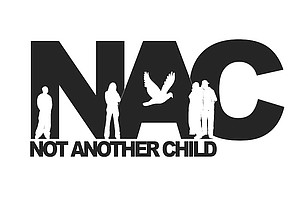 Celebrating their 10th anniversary, nonprofit organization Not Another Child is hosting their Change Makers Benefit Gala June 10 at 6 p.m. at the Dazzler Brooklyn Hotel Ballroom.
The gala will honor local heroes for their work in the community. Among this year's 11 honorees are Cypress Hills Development Corporation After School Director Finola Burton, Deputy Director of the Mayor's Office to Prevent Gun Violence Eric Cumberbatch and gun violence junior ambassador Christopher Underwood.
Established in 2006 after the fatal shooting of 15-year-old Andrell Daron Napper, N.A.C. was founded by Napper's mother, Oresa Napper-Williams. The organization educates youth on the importance of non-violent solutions to handling life's circumstances and provides unconventional services to families of homicide victims.
Go to notanotherchild.org or call 844-622-8764 for tickets and more information.