Brooklyn BP Eric Adams asks, 'Is It an Emergency?'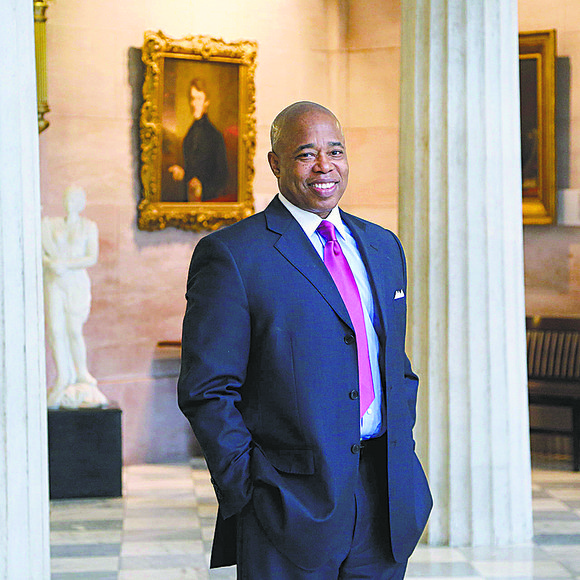 Brooklyn Borough President Eric Adams debuted the "Is It an Emergency?" campaign, focused on the issues surrounding emergency room overuse, which, according to the Network for Excellence in Health Innovation, costs $38 billion a year nationally. "Is It an Emergency" aims to reduce overuse of ERs—a common destination for many Brooklynites lacking health insurance
A study in 2013 by the New York State Department of Health stated that 83 percent of statewide ER visits were treat and release, with the majority of these visits being avoidable.
The multimedia public service announcement campaign is also aimed at advancing patient education to help address soaring health care costs for hospitals and consumers alike that are expected to increase under the proposed repeal and replacement of the Affordable Care Act by the Trump administration.
"Is It an Emergency" debuted at Brookdale Urgent Care Center in East Flatbush, a facility managed by Brookdale University Hospital and Medical Center that helps serve a population disproportionately reliant on hospital ERs for their health needs.
Joined by medical professionals, Adams spoke about the need for increased awareness of the diverse health services available to Brooklynites and how Brooklynites can save themselves time and money as they navigate the health care system.