Ebony owes its freelancers more than $200,000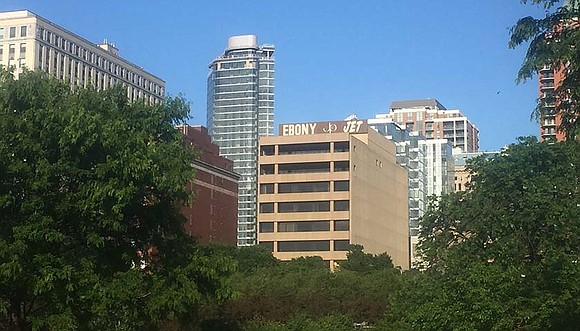 Campbell said he emailed then managing editor Kathy Chaney about payment. She said she was talking to accounts payable about getting freelancers their money. A week or so later, Ebony announced close to a dozen layoffs and a transition from its Chicago headquarters to Los Angeles. CVG, a Texas-based investment firm, bought the magazine in 2016 with eyes on expansion. Campbell's one real lifeline for payment was gone.
"When they fire the person that's working to get you paid, you lose hope," said Campbell.
When several prominent figures started tweeting about how Ebony owes them money, they were blocked on Twitter by Ebony's page.
"I was the first person they blocked," said Campbell. "And I know they blocked Adrienne Samuels (Gibbs) and Baratunde. I was basically posting their tweets saying 'Cool story, bro. But pay the people who wrote it.'" Campbell believes that all of this behavior only made #EbonyOwes stronger on social media.
"It's indicative of a company that still doesn't understand how to use social media and how social media works," said Campbell. "There's a lot of legacy media companies that don't understand how social media acts and how to conduct yourself. #EbonyOwes went from a hashtag that was dying to a hashtag that had a few more weeks."
Another union came out in support of the Ebony freelancers: the AFL-CIO. On Twitter, the union told the magazine, "don't be greedy" and "pay up" with a picture of the phrase "Freelancing Ain't Free."