Drake breaks record for most AMA nominations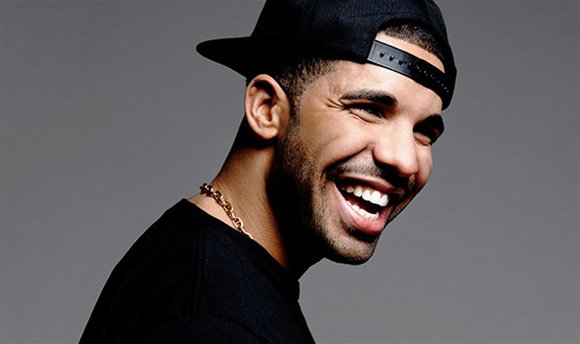 Bill Cosby is trying yet again to get a criminal case against him tossed—this time with a filing in Pennsylvania by his new lead attorney, according to reports. His team filed a motion seeking to dismiss charges of sexual assault in Montgomery County stemming from an alleged rape in 2004, reports Deadline Hollywood. The motion from new lead attorney Angela Agrusa recounts how the Montgomery County DA's office pledged not to prosecute Cosby in 2005 after a lengthy investigation of claims made by former Temple basketball coach Andrea Constand that he had assaulted her at his home. The lawyer says it is the first of several new pleadings expected in coming weeks challenging both the criminal and child cases against him.
Producer extraordinaire Shelley Brooks presents Craig Derry's Up and Coming Artists at 53rd Street Above Broadway, 314 W. 53rd St. (between Eighth and Ninth avenues) every Thursday night at 10 p.m. in New York City. Derry is one of the music industry's longest practicing and hottest vocal trainers and is a talented singer himself. He has worked with Alicia Keys, Teddy Riley, Sean "Diddy"
Combs and many others.
Tongues are wagging that Drake broke a 32-year record for the most American Music Awards nominations with 13 nods, beating the late Michael Jackson's previous high mark of 11 back in 1984. The rapper leads all 2016 American Music Award nominees with nods in categories including Artist of the Year, Favorite Male Artist, Favorite Album, Favorite Rap Artist, Favorite Rap Song and Favorite R&B song, among others. If he wins in any of the categories it will be his first AMA win, reports Deadline Hollywood. Drake's ex-girlfriend Rihanna was just behind Drizzy with seven nominations. The show will be broadcast live from the Microsoft Theater in Los Angeles Nov. 20 at 8 p.m. on ABC. Beyoncé, Fetty Wap and The Weeknd each scored four nominations.
WBLS icon Dr. Bob Lee and the legendary Debi Jackson will co-host The Manhattan Transfer Meet Take 6 this Thursday, Oct. 13, at Bergen PAC in Englewood, N.J. The opening acts for this exciting show will be pop singer Diaz Mussalimov, who hails from Kazakhstan, and Tyrelle Belle, son of Regina Belle's brother, producer/songwriter Bernard Bell, who penned "Remember The Time" with Michael Jackson.
Actresses Lynn Whitfield of OWN's "Greenleaf" and Edwina Finley-Dickerson of OWN's "If Loving You Is Wrong" are among the honorees at the L.A. Focus 19th Annual First Ladies High Tea at the Beverly Hilton Hotel in Beverly Hills, Calif., Saturday, Oct. 22, from 11 a.m to 2 p.m. This year's co-hosts are gospel legend Dr. Bobby Jones and Dr. Beverly "Bam" Crawford, pastor of Bible Enrichment Fellowship International Church in Los Angeles. Performances at the First Ladies High Tea will be by Stellar Award winner and Grammy nominee Tina Campbell and vocalist Judith McCallister. The event will honor women who have served their communities through their activism and charitable contributions.