New York City Mission Society hosting 13th Annual Thanksgiving Harvest Community Dinner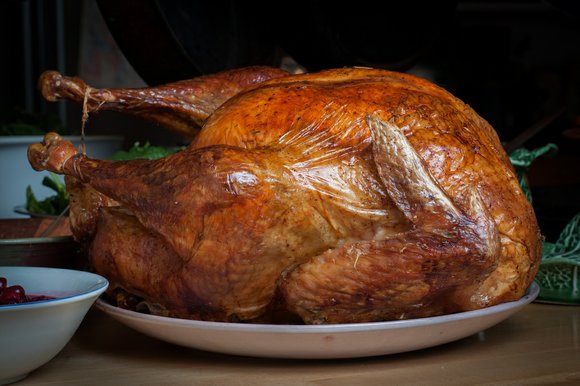 The New York City Mission Society will provide more than 200 meals at its 13th Annual Thanksgiving Harvest Community Dinner at Minisink Townhouse (646 Malcolm X Boulevard at 142nd Street) on Thursday, November 17 from 6pm to 8pm. Mission Society Board Members Jean Shafiroff and Jay Moorhead are underwriting the event.
New York City Mission Society alumni and staff will be joined by Board Members Laura Flavin, LTC Francis W. Kairson, Jr. (Ret.), and Jean Shafiroff, Jay Moorhead, community members, and volunteers. Last year, the event drew several hundred program participants, families, and community members.
"The students and families we serve at Mission Society face numerous hardships and challenges every day, so we want to start the holiday season by providing them with a warm meal and a community of support," said Mission Society President Elsie McCabe Thompson. "A gathering like this would not be possible without the generosity and dedication of our Board, and in particular Jean Shafiroff, who truly understand the giving spirit of the holiday season."
McCabe Thompson will deliver remarks and a faith leader will deliver an invocation prior to the dinner, at which attendees will be served turkey, stuffing, side dishes, desserts, and beverages donated by area businesses and individuals. Sponsors this year include Vita Coco.