HUD, city officials and community groups host affordable housing information session in the Bronx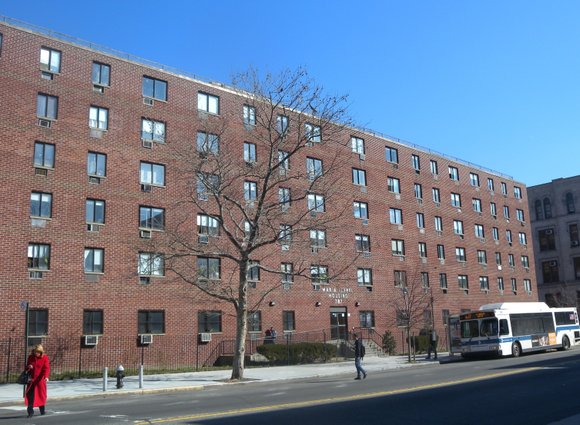 Bronx Borough President Rubén Díaz Jr. invites the public to the workshop "Successfully Applying for Affordable Housing," Wednesday April 13 from 6 p.m. to 8:30 p.m. at the Bronx Museum of the Arts, located at 1040 Grand Concourse.
The workshop is designed to help Bronx residents successfully apply for affordable housing and will feature a panel discussion moderated by HUD Regional Administrator Holly Leicht, who oversees federal housing programs throughout New York and New Jersey.
In addition to remarks from Díaz and Leicht, attendees will hear from speakers representing the New York City Department of Housing Preservation and Development, the New York City Housing Development Corporation, Phipps Houses, Bronx Pro Real Estate Management and the Fordham Bedford Housing Corporation. The event will also feature resource tables with one-on-one attention and materials related to housing matters and other services.
Email molivero@bronxbp.nyc.gov or call 718-590-3500 for more information.