Bully-Proof Diva: Three things you need to know about the impact of bullying in the workplace
Traciana Graves | 1/29/2015, 1:02 p.m.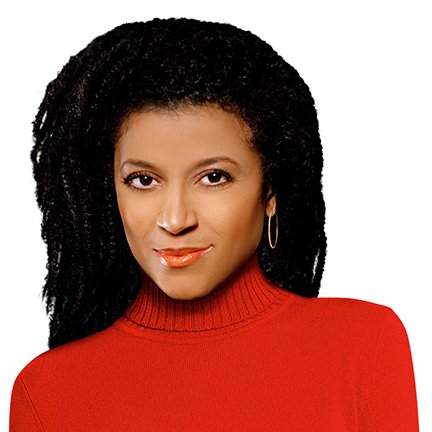 Bullying doesn't just happen on the playground. It does not just happen to kids.
Bullying at the workplace has become as common as staff meetings, yet it is seldom discussed.
Forms of bullying in the workplace
Harassment
Incivility
Conflictual communication
Coercion
Discrimination
Intimidation
ViolenceVerbal abuse
Belittling comments
Cyber bullying
Gossip
Exclusion from meetings
Yelling
The effects of bullying can be as devastating to adults as they are to children. It hurts the individual, and it hinders the company's mission. Workplaces where bullying exists suffer from higher turnover, lower rates of efficiency and quality as well as limited productivity. In fact, workplace bullying costs over $180 million per year in lost productivity. Twenty-eight percent of bullying victims claim to have reported an incident and the overwhelming majority, 62 percent, say that nothing was done. The cost to follow up on each workplace bullying complaint is $83,000 and to litigate, $1.4 million (http://t-graves.com/employers/). It is critical to bully proof your company. In a positive workplace culture, employees – and the company – thrive.
When the workplace is bully free, productivity soars and employees are loyal, happy, and efficient. 30% of people who are bullied leave; 20% who witness bulling also leave their job. Employees who experience bullying miss a great deal of work and prompt witnesses to look for new jobs. Workplace bullying has a devastating impact on employees' wellbeing and job satisfaction, putting great stress on their families as they struggle with depression. It also, diminishes job satisfaction, prompts employees to use sick days to avoid coming to work, causes sleep, digestive and musculoskeletal problems, promotes family tension and stress and contributes to over 2 million violent workplace incidents each year.
As new workplace bullying legislation is being introduced in Congress, companies will face consequences for not creating bully-free zones in the workplace. Never before has it been so essential to create safe and cohesive workplaces. Media coverage in Forbes, Gazette, and other newspapers highlight how ongoing lawsuits are now commonplace and the company is often liable – because they ARE preventable. Employers can no longer afford to look the other way.
Follow us here at the to stay up to date on resources and solutions that will empower you to end bullying in the workplace. We believe that being bold, brilliant, and bully free is a personal and professional journey that leads to extraordinary workplaces and extraordinary lives.
For more information and statistics on bullying, check out our site: www.bullyproofdiva.com.
Also follow us on social media: Twitter: @bullyproofdiva Facebook: BullyProofDiva & IG: @bullyproofdiva