Bully-Proof Diva: The Fair Wage Debate
Traciana Graves | 2/13/2015, 3:42 p.m.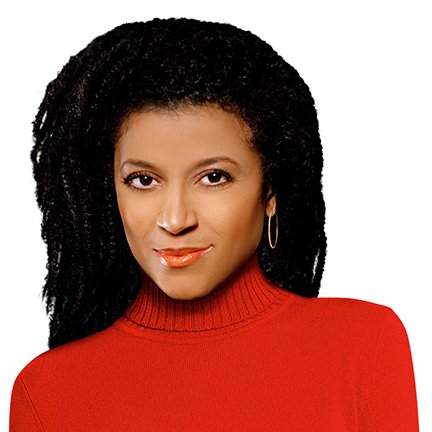 Valentine's day is one of the biggest sales days for the American restaurant industry. As you celebrate the special person in your life, you need to  know how to avoid being an unwitting bystander to harassment and bullying. The bullying culture is prevalent in the restaurant and their treatment by their managers and by the customers is clearly in need of some reassessing.  The Bully Proof Diva looks at the connection between bullying and the Fair Wage debate and provides you with 7 important facts you need to know about the movement.
For more from Traciana Graves, check out her official site, www.bullyproofdiva.com
Follow her on twitter @bullyproofdiva and like her on www.facebook.com/bullyproofdiva.com