Patrick Kelly's fashion legacy lives on through buttons and bananas
On the "A" w/Souleo
5/1/2014, 5:40 p.m.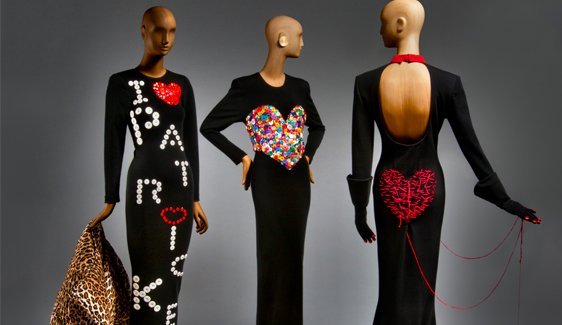 "As I swing into my 60s, I want to know about the younger artists coming behind me and understand something about artists who came before me. Doing something like this gives me a chance to arrest my curiosity about what I've come to know about artists and their vision," she told the audience.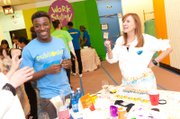 Publicolor makes a splash with fundraiser
At-risk youth are about to get a whole lot more color in their lives. Publicolor, an organization offering school beautification programs and college and career prep, hosted their annual benefit at Martin Luther King Jr. High School in New York City last week. Their signature program engages youth by having them transform ordinary and drab school environments by painting them with bright colors. On hand to celebrate the organization were youth members of the organization, founder and president Ruth Lande Shuman, actress Bernadette Peters and more. The event raised just under $1 million dollars. Now that's how you make a splash for a worthy cause.
---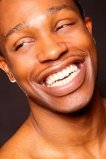 The weekly column, On the "A" w/Souleo, covers the intersection of the arts, culture entertainment and philanthropy in Harlem and beyond and is written by Souleo, founder and president of event/media content production company, Souleo Enterprises, LLC.