Underthings men want to wear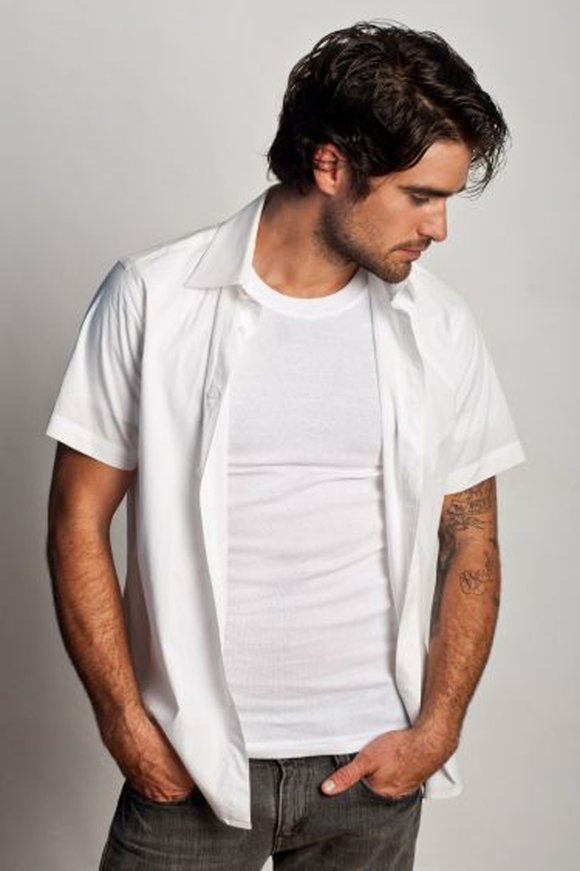 For men, fashion is changing faster then ever. The way you look in your clothes is important. What you wear and the way you wear it gives you a fashionable look. However, you must be comfortable. Pay close attention to what's coming up for the modern man who is now aware of some of fashion's style secrets.
For instance, there's a new line of men's underwear called Stuck Underwear. The designer uses a unique anti-strip and grip silicone-based technology to ensure that shirts stay tucked into your pants for an all-day stylish look. This new undergarment offers double-reinforced construction for long-lasting wear. It's "love-handle friendly" with a nylon waistband. Made in America, the innerwear comes in sizes small to 2XL, and it's available at RibbedTee.com.
Ideal to keep you cool during the warm weather, there's the CoolWear Supima T-shirt, made of 100 percent Supima cotton, to wear under your apparel. It's designed using a knit-blended fabric that wicks away moisture while stimulating ventilation. These soft T-shirts are also easy to wear and durable. They will withstand repeated washings. They are priced at $18.
If you need something to wear under your business or sporty shirts, the Retrofit T-shirt is soft and comfortable in a lightweight, semi-sheer, loose-knit jersey. It's an equal blend of combed cotton and polyester. This shirt can also be worn as a nightshirt. It features a relaxed, slim-fit body design that provides a sheer under-layer beneath your jackets and blazers. The Retrofit T-shirt also offers the optimal length. You can wear it either tucked or untucked. It's priced at $27.90.