Black fashion designers need help too
On the "A" w/Souleo:
Souleo - | 2/21/2014, 3:16 p.m.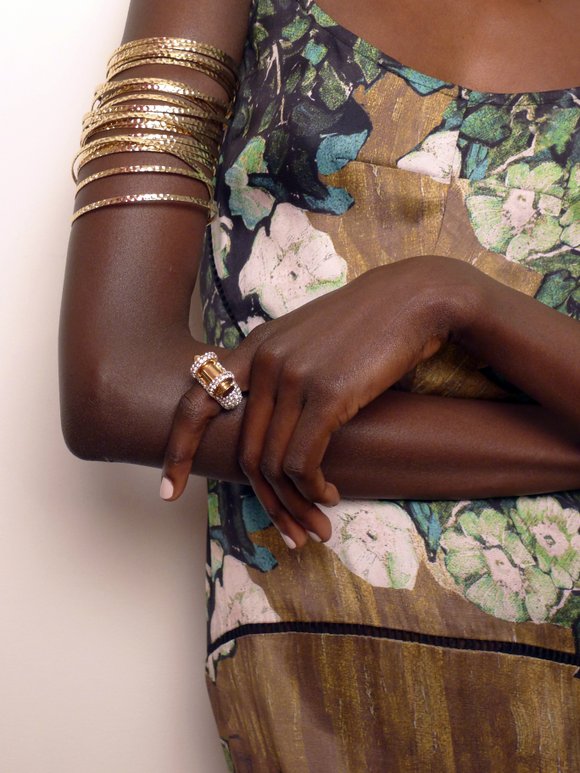 "It's an opportunity to see somebody else's experience and gain some sense of camaraderie with history and with the fact that personal struggles are often political struggles. The list she makes about what she thinks of herself shows a level of political clarity and also personal openness that can be encouraging and reassuring to people."
During the time of her letters to The Ladder, Hansberry, was closeted and married to Broadway producer Robert B. Nemiroff. In several of the writings she expresses her frustration and sadness with feeling trapped due to laws and social norms that forbade same-sex attraction. Add to this the fact that Hansberry was a black woman during the civil rights movement and her letters become profound examples of how social justice pertaining to women, African-Americans and the LGBT community are interrelated.
"Today gender is understood as a spectrum as are other identity politics that we think about now," said Morris. "That's an important legacy of people like Lorraine. She was a black person, woman and lesbian in 1957 and that was a lot of fight."
From black fashion designers to everyday people dealing with identity politics the fight goes on.
---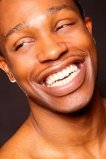 The weekly column, On the "A" w/Souleo, covers the intersection of the arts, culture and entertainment scene in Harlem and beyond and is written by Souleo, founder and president of event/media content production company, Souleo Enterprises, LLC.