NYCHA for sale
12/12/2014, 6 p.m.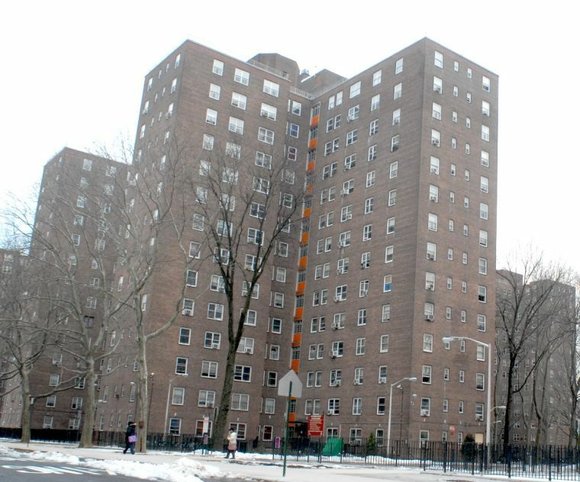 Reports indicate that the New York City Housing Authority is selling 50 percent of its stake in housing projects, approximately 900 apartments, to private developers.
A $77 million deficit coupled with $18 billion needed for a backlog of repairs is being blamed for the need to sell. Developers, including L+M Development Partners Inc. and BFC Partners, are buying the apartments for a reported $150 million plus $100 million for renovations over the next 15 years.
"We have to think about supporting those units differently," said Shola Olatoye, the NYCHA chairwoman, in one report. "Talk to HUD. What our primary funder is pushing is encouraging housing authorities to think strategically about how they manage their property for the benefit of their residents because the federal money is just not there."
NYCHA is selling the stake in six Section 8-subsidized developments. The properties will be co-owned by NYCHA and the developers, and NYCHA will still have control of the land. If the deal goes bad, NYCHA can put the developers out.
In the deal, developers will make upgrades to apartments and sell tax exempt bonds and federal tax credits. After 30 years, the apartments could be converted to market rate rentals.
"I view it as a road to privatization," said City Council Member Rosie Mendez, in one report.
Bronxchester Houses, Campos Plaza and Milbank-Frawley Houses are among the buildings affected by the sale. Approximately $80,000 will be spent on the apartments to make improvements.
This isn't the first time NYCHA has tried to use luxury housing to supplement its deficit and make money for its backlog of repairs. The move is similar to the 2013 proposal to lease out land to private developers to put 3 million square feet of luxury housing amid public housing.
In that plan, developers were to put luxury housing among projects on the Upper West Side, the Upper East Side and the Lower East Side. Nearly 80 percent of those units were to be market rate, with entrances facing away from public housing buildings, and taking space away from community centers and playgrounds.
Mayor Michael Bloomberg abandoned those plans before Bill de Blasio's election.