Denim team for back-to-school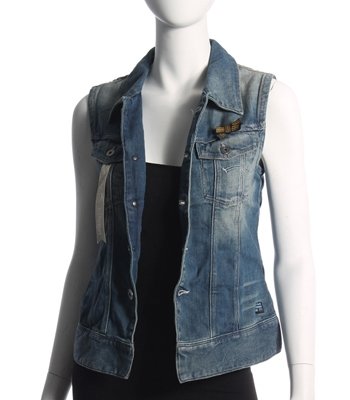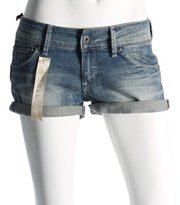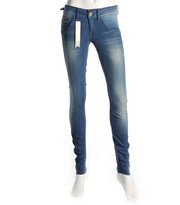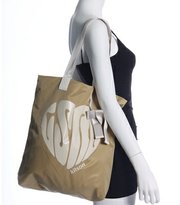 The international denim brand G-Star has teamed up with Kitson to launch an exclusive capsule collection. It was "Ladies' Night" at Kitson's Los Angeles store, and Rosario Dawson was the host of the evening's shopping spree. G-Star's designer Rebekka Bach introduced an impressive collection of denim separates, while DJ Mia Moretti and violinist Catlin Moe were also in the house.
The collection includes six women's pieces: G-Star's popular super skinny jeans, a denim vest, denim shorts, sweat pants, a knit T-shirt and a canvas tote bag. All items feature special artwork made especially for the collection. The line is exclusively available at Kitson boutiques on Robertson Boulevard and Melrose Avenue, as well as at Kitson Studio.
In the collection are unexpected combinations and surprising contradictions. Often spotted in denim, Dawson captures the brand's essence. She has built a successful, multidimensional acting career by thoughtfully choosing a wide range of roles. Off-screen, Rosario is highly active in political, social and environmental causes. A perfect fit for the brand, she's a beautiful mix of Hollywood glamour and activism.
G-Star's innovative designs have made the brand popular among celebrities. From its conception, G-Star has been known for its innovative style in the world of denim. The company's headquarters are in Amsterdam. Their eye for details and elaborate treatment techniques result in authentic products that portray denim craftsmanship. With a distinctive design signature, G-Star products add luxury to the raw character of denim.